We are continuing to develop our Citizen Science programme, after the long break enforced by the lockdown, furloughs, etc etc.
At the heart of this project is the enormously powerful tool iNaturalist. We have created what the platform calls a 'place' - see below. It is deliberately somewhat larger than the immediate environs of the bell.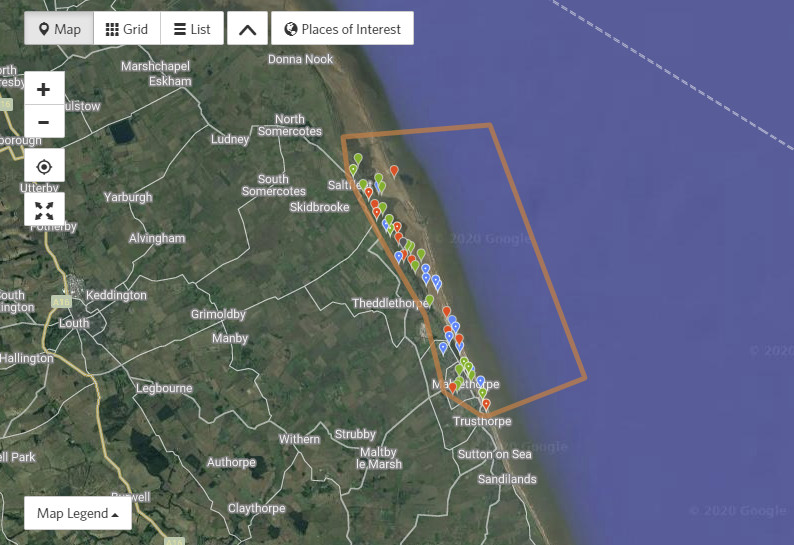 Within that place we have created a 'project', which will be central to data collection in the area. Much the best way to explore that is to use iNaturalist itself - see the link to the project here.
Having said that, examples of the observations are presented below. Click on any of the observations for more details.
A group met on the beach to kick the project off on March 4th, 2020.