A very distinctive stone formation, locally called the Redcar Rocks, runs obliquely from the beach, starting near the RNLI station.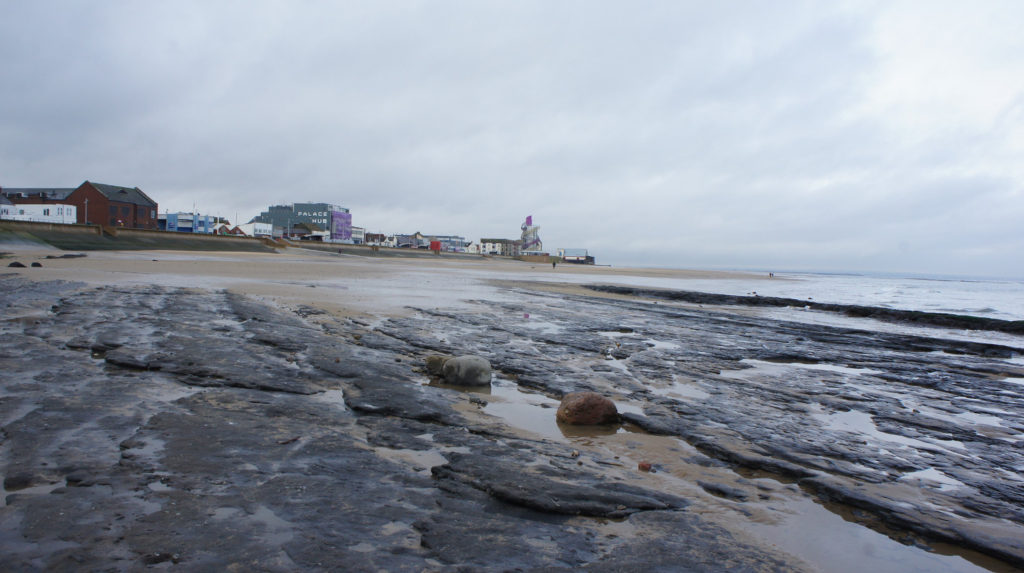 Farther out to sea, and visible occasionally at very low tides, is the petrified forest, thought to have been part of doggerland 5,000+ years ago.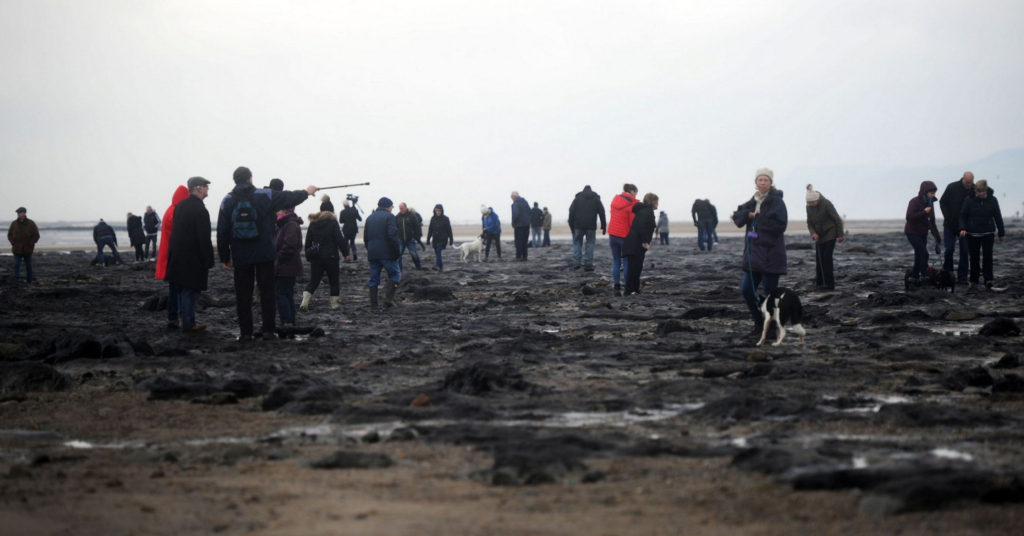 This once included one of the largest blast furnaces in Europe. It has been derelict since closure in 2015, and is being disassembled.
An early postcard: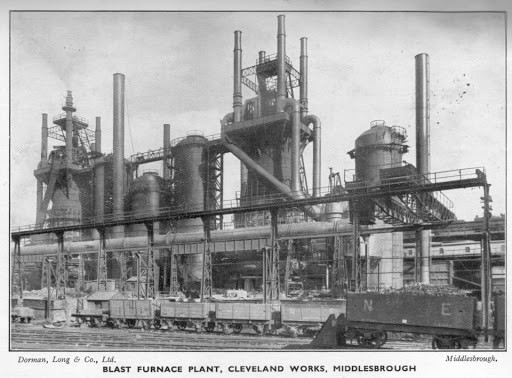 The derelict site.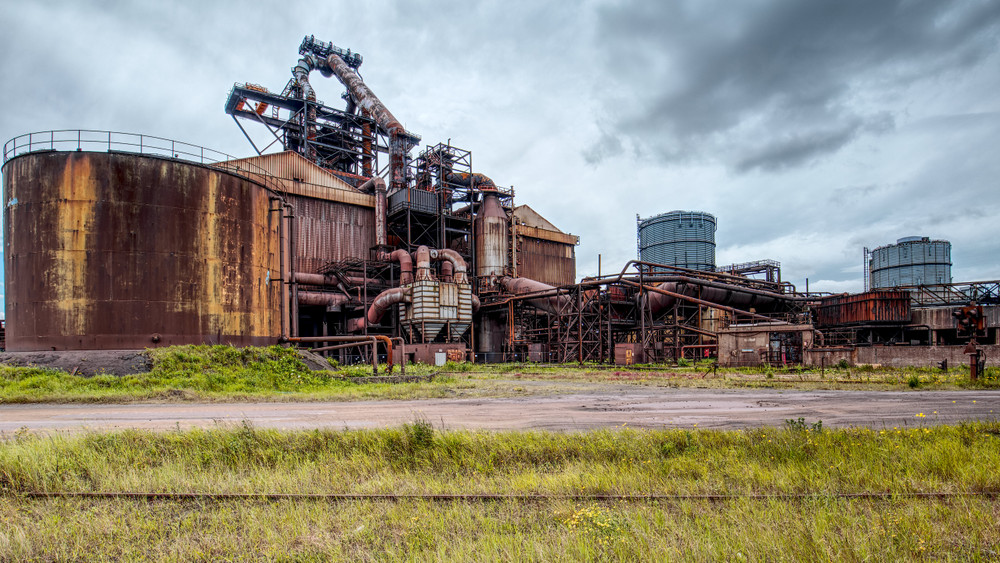 When the bell is installed in Redcar we very much hope to work in partnership with the Festival, whose mission is to: " carry out activities to benefit the community and to advance public awareness of sustainable living through Festivals, exhibitions and other activities". Hallelujah!
Here are some images from the 2019 Festival.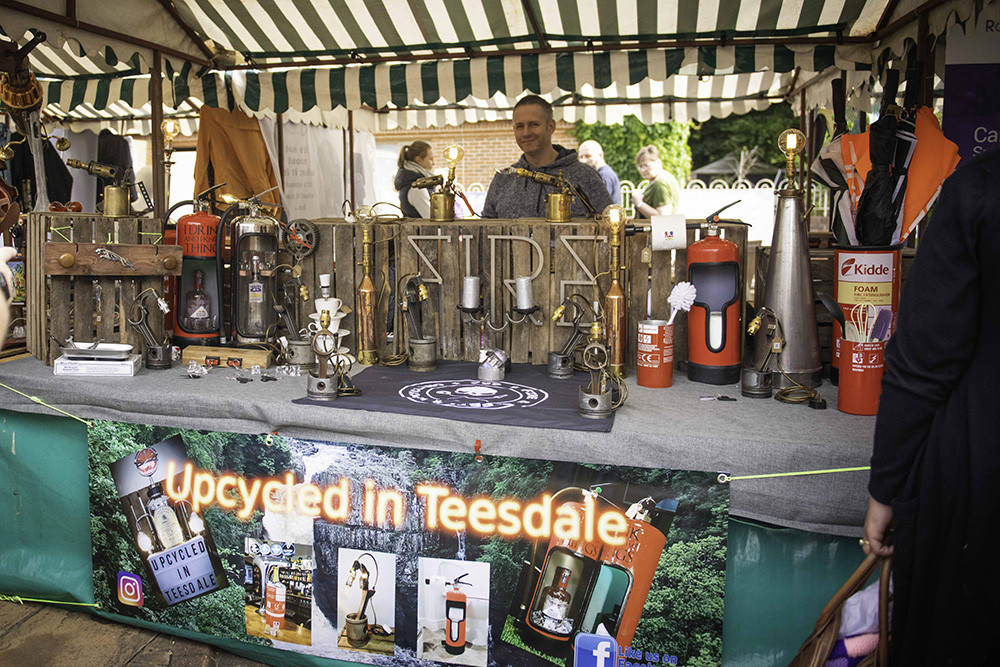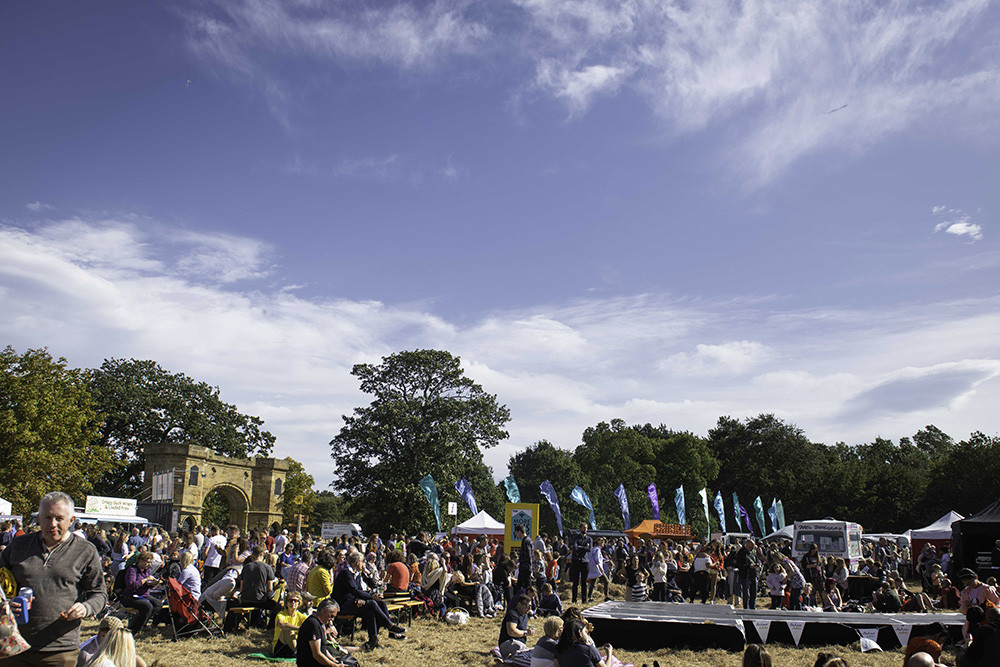 And here is video from the 2020 Digital Edition.