When the bell is installed in Redcar we very much hope to work in partnership with the Festival, whose mission is to: " carry out activities to benefit the community and to advance public awareness of sustainable living through Festivals, exhibitions and other activities". Hallelujah!
Here are some images from the 2019 Festival.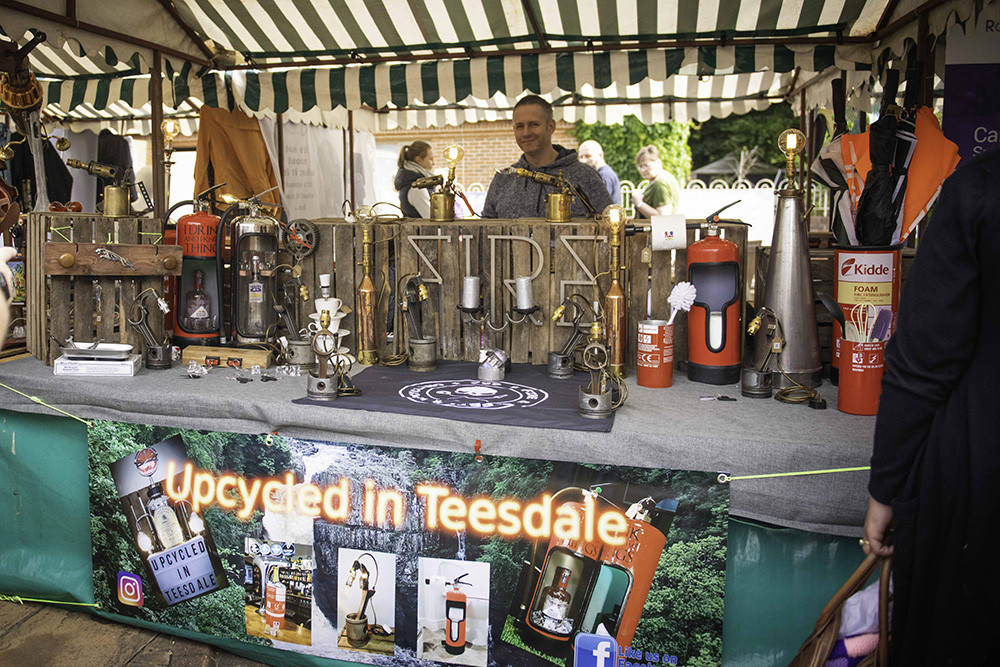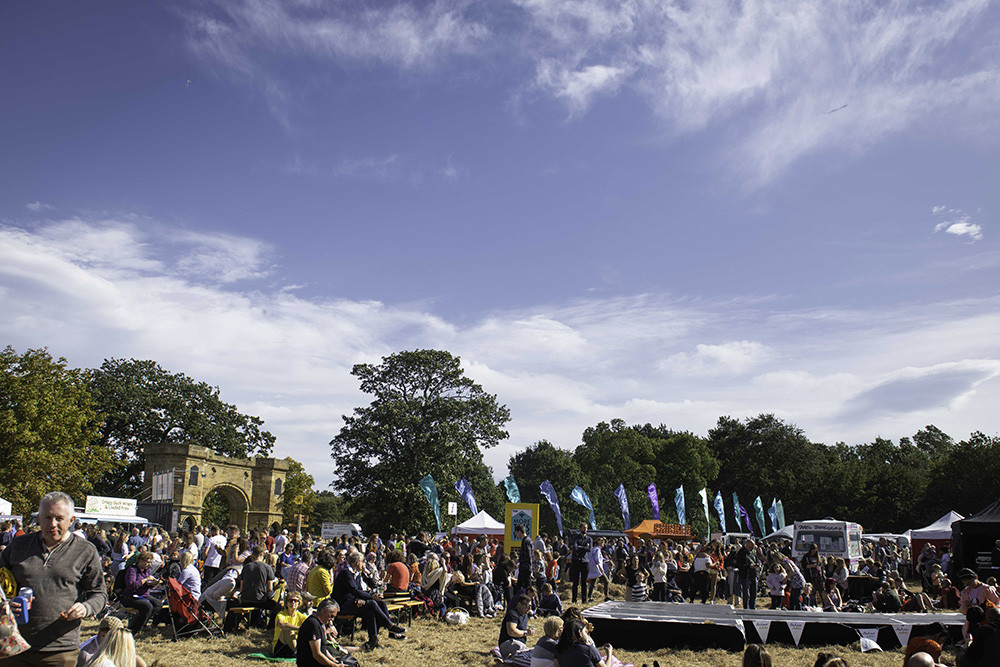 And here is video from the 2020 Digital Edition.